Welcome to EventCamp's Partner Page
We are proud to partner exclusively with Bambora, our e-commerce payment solution! With Bambora, we are able to bring you competitive online transaction fees, so that you keep more profits from your event registrations!

Planners Plus is Winnipeg's premier event management firm, with other 40 years of event management experience! From financial management to online registrations, Planners Plus does it all, and we use EventCamp exclusively for all our event registrations! Visit our website at www.plannersplus.ca to learn more!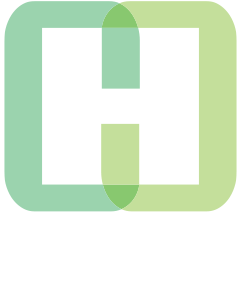 The HCC Group was founded in 2015 with the expressed intent of providing consulting services to associations and small businesses. We offer: Financial and bookkeeping services for businesses, events, and charitable/non-profit organizations. The HCC Group also develops business strategies for new companies and/or organizations looking to restructure, and uses EventCamp.ca to help its clients manage simple e-commerce transactions. Reach out to us at www.thehccgroup.ca for a quote or to learn more about our services.